Why Us?
Because our developers are
top of their game, we ensure you get the best outcome and most reliable service possible.
We put our developers through their paces by undergoing a comprehensive and thorough our UDT approved exam.
Top Talent, Guaranteed

We'll help you build a roadmap for your future project, taking the sting out of planning.
Painless Communication

We'll assign you a Project Manager to make sure the project is smooth and delivered on-time.
Cost-Effective Development

No long term contracts and more cost-effective than fixed contractor and recruitment fees
Quality Over Quantity

We recognise software needs on-going support and maintenence.That's where we come in.
Unity Developers
The top 3% most experienced remote
Unity Developers, worldwide.
FEATURED TALENTS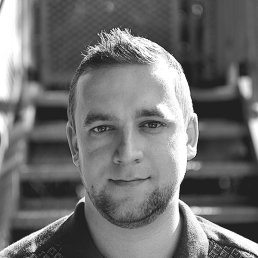 Greg Lukosek
Lead Developer - Co-founder
Greg has written many books on Unity Development and leads teams worldwide. With over a decade or Unity experience, he has developed countless cross-platform games - including some very successful titles!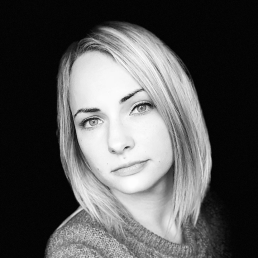 Kasia Lukosek
Senior Unity Developer, XR Expert - Co-founder
Kasia is an AR, VR and Mixed Reality expert and has a passion for working with new emerging technologies. Over the years Kasia has busied herself with cutting edge gadgets such as Microsoft HoloLens.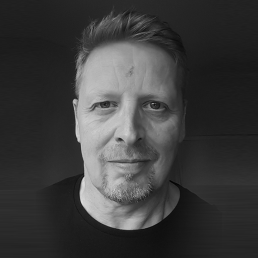 David Layzelle
Writer - Tech Guru
David is a writer specialising in Virtual technologies, cloud computing, Building Information Modelling, App Development, and Big Data. He is looking to develop AR in the fields of product design and data mining.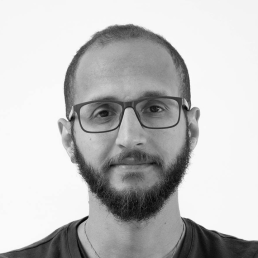 Hamza Ben Salah
Senior 3D Artist
Hamza has been a 3D artist for almost 10 years, worked in many studios both in animation and video games, recently he is focusing on character art, polishing his skills in sculping highly detailed characters and implementing new technologies, such as photogrammetry.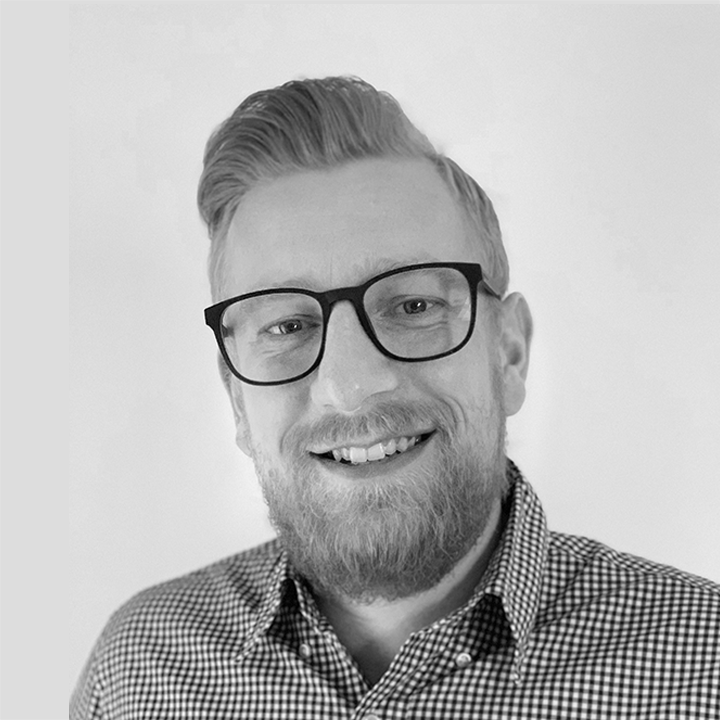 Artur Lukosek
Emerging Technologies Specialist
Artur is always hunting for the new cutting edge technologies. He keeps Unity Developers up to date with all hardware and software tech before the official arrival.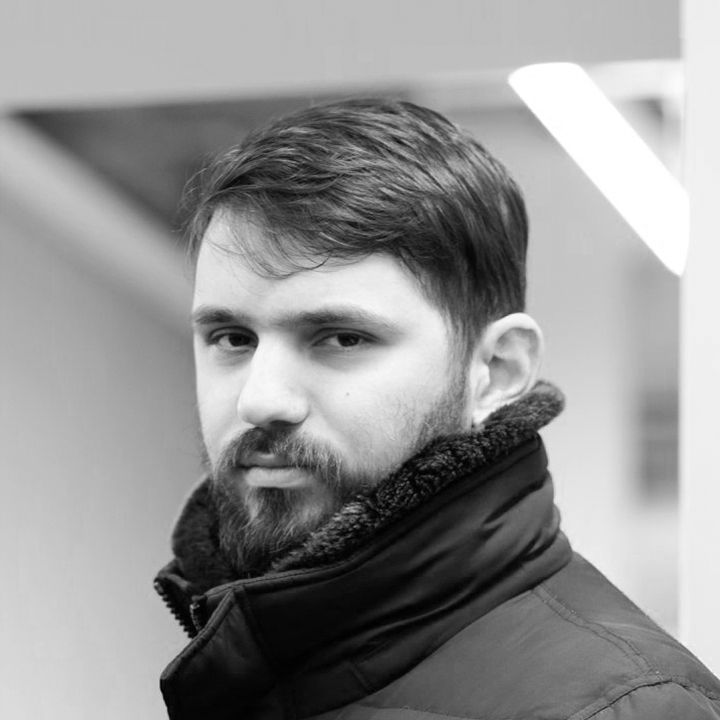 Petros Lales
Senior Visual Artist - Rendering Wizard
Petros is a shader writing expert and extremely talented visual artist. He is in charge of the rendering parts of the complex projects that Unity Developers work on. Petros has published one of the most popular shader package on Unity Asset Store.
How It Works

01
Requirements Gathering
Tell us all about your project requirements: specifications, resource, budgets and timescales.

02
Working With You
We work with you to find the right resource you need, whether that's one of our talented developers or a whole team.

03
Kicking It Off
We recognise software needs on-going support and maintenance. We will support your project as long as you need us.

04
Switch-on, Switch off
It's completely up to you how and when you use your resource. Our flexible pay-and-go options mean you're always in control.

05
Support & Beyond
We recognise software needs on-going support and maintenance. We will support your project as long as you need us.