CASE STUDY
Making education rewarding with Vocab Victor
Overview.
As the world becomes increasingly diversified, language learning has become a huge business, and people identify the need to be multi-lingual. The problem is, that learning a new language can be tiresome and is generally only aimed at only certain types of learners, and typically those who prefer to learn through linguistic skills including reading, writing, listening, or speaking. However, this tends to exclude users with other learning styles such as visual, and Vocab Victor app is the answer to this problem.
The Challenge.
Language learning systems have very much followed a form of reading, repeating and writing which is only effective with a certain percentage of those wishing to learn a new language. Vocab Victor aims to appeal to a much larger audience by using engaging graphics.
Design.
It is well established that people learn best when they are having fun, and this is where Vocab Victor aims to make a huge difference. This innovative language learning App has been designed to overcome at least some of the issues with traditional language systems, but goes further by enhancing even familiar learning with new styles. Using engaging graphics and integrated word games, Vocab Victor has an advanced backend system that generates word combinations and an almost endless series of relationships, enabling the user to construct proper sentences faster.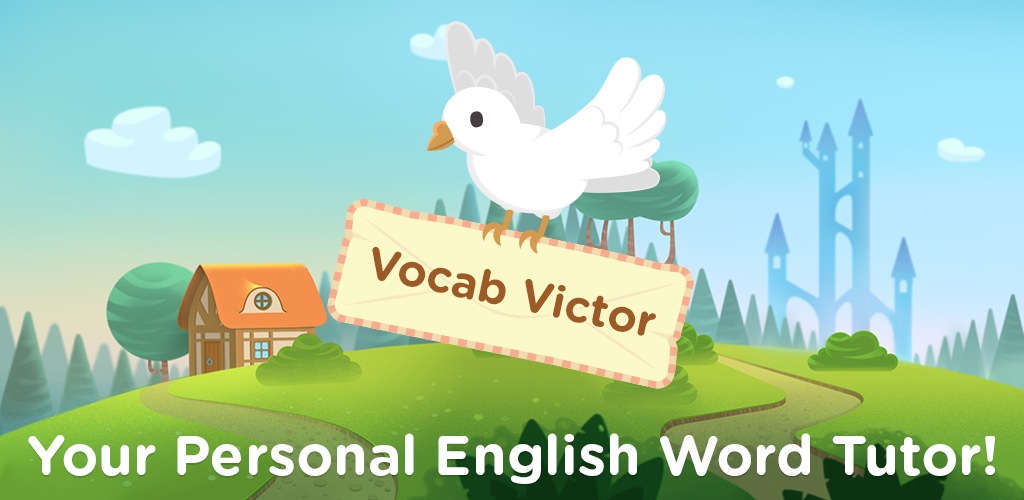 Potential obstacles.
With many different language – learning systems available, Vocab Victor needed to stand out and be different, but it also had to have a structured form that allowed users to follow a structured curriculum that changes in step with increasing ability and confidence. This meant that new content presented to the user had to be fresh to continue to engage the learner and prevent the lessons becoming either staid or too predictable. The development team knew that to constantly present fresh content, the core code had to be sufficiently smart to allow the program to generate engaging lessons, but ensuring that it could reliably do that required a lot of skill and expert design.
The Results
By implementing the latest in data-processing algorithms, the system designers were able to create the foundation of an automatic game-content engine that could generate an almost infinite variety of content for the user, making each learning experience not only different but also show a significant degree of differentiation with each lesson.
The program presents an engaging series of games and that helps walk the pupil through the basics of a language and then proceed with the fundamental rules of how it is constructed. By using these integrated word games, Vocab Victor is unique amongst language learning systems in the way that it connects with the user and presents its lessons, and with a database that contains over 15,000 words, producing more than 130 million-word relationships, the user will never become bored with it.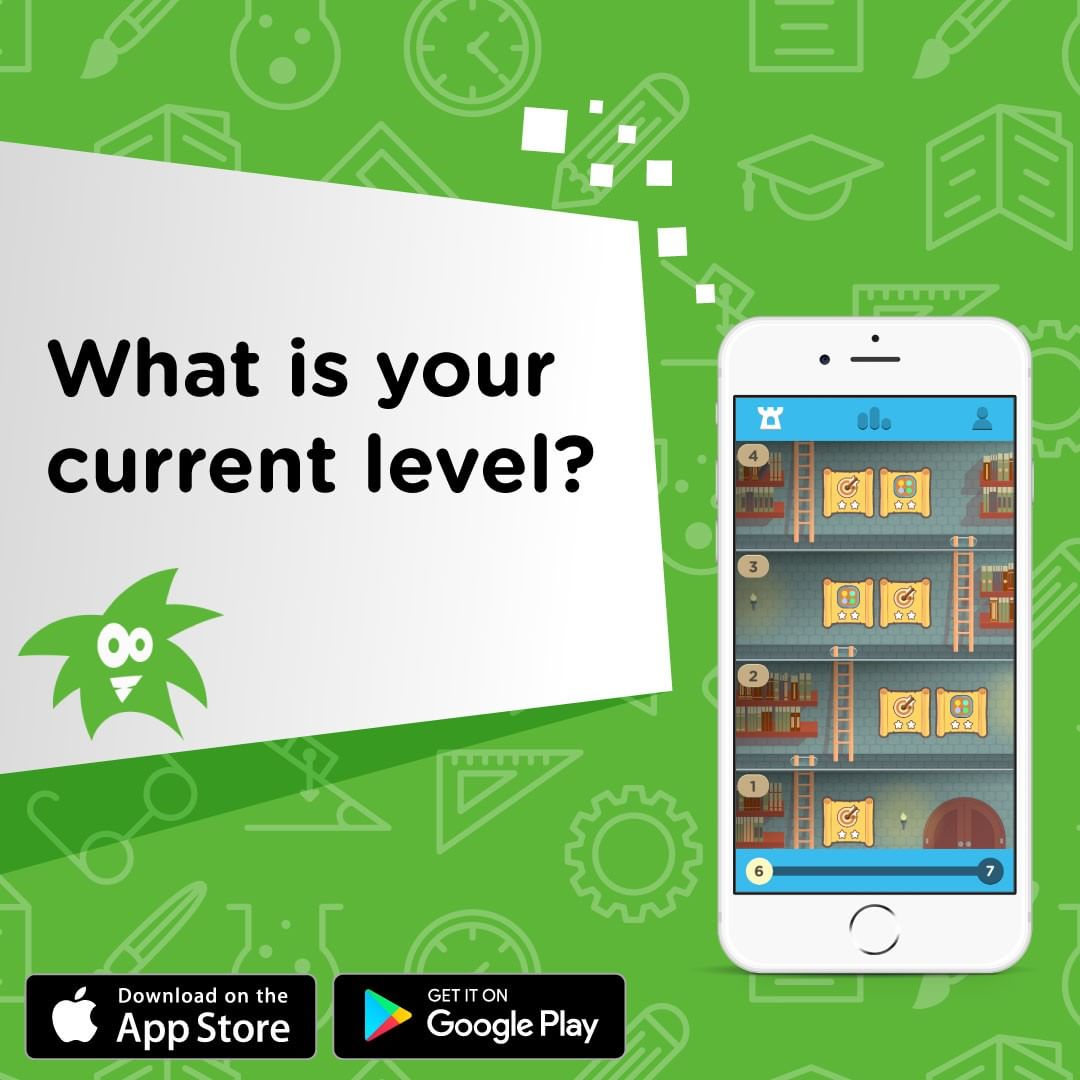 Vocab Victor represents a new breed of language app, and has become the template for future systems. By keeping the user engaged with a stream of constantly changing content, the App – which is available on both iOS and Android – encourages them to learn, but to do so in a fun, interactive, and increasingly intuitive way. Learn more: http://vocabvictor.com/