Insights From The Blog
Metaverse Statistics, Facts & Market: How 2022 Will Shape the Metaverse
From being an interesting topic of conversation back in 2020, the Metaverse is now not only a reality, but a growing virtual environment that is starting to become a dominant force in business, industry, and entertainment. Actually, the term Metaverse first arose in a science-fiction novel from 1992, and has been pretty dormant over the last couple of decades, but started to become a reality when the people at Facebook saw its potential and went and changed their name to reflect it. Now called Meta, Facebook leadership saw the Metaverse as the future of, well, almost everything. But what actually is the Metaverse and how is it impacting the world, be it real or virtual?
Broadly speaking, virtual reality, which is characterised by persistent virtual environments that continue to exist even when you are not playing, as well as augmented reality, which mixes features of the digital and physical worlds, are examples of technology that may be found in the metaverse. It is not necessary, however, for such environments to be solely accessible via virtual reality or augmented reality though. 
A virtual environment of this sort may be accessible using a variety of devices, including computers, gaming consoles, and even mobile phones, all of which might be considered functional components of the metaverse. In short, the Metaverse would become a massed electronic world which would connect everything. People would work, play and shop in it, and it would become increasingly dominant in the lives of everyone.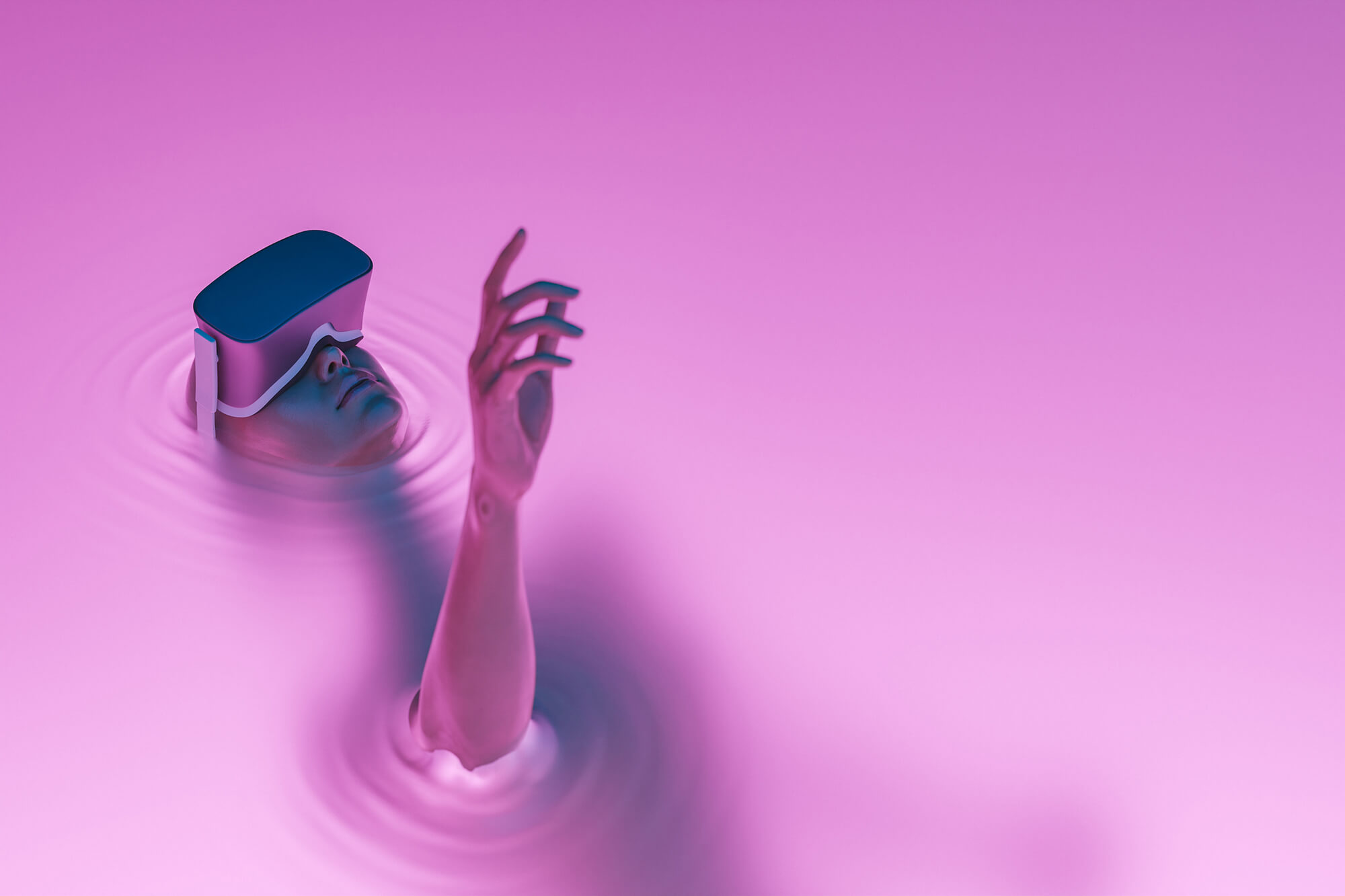 Remember back twenty years ago and compare the internet of then to the internet of now; we now almost cannot operate without it, and in another five years, the Metaverse is likely to be just as indispensable – if not more so – but even more immersive. But five years isn't very far off, so how, statistically, is the Metaverse doing? Well, some of the defining statistics are pretty impressive:
The Metaverse market was estimated to be worth around $46 billion in 2020. 

The Metaverse market size is predicted to reach as much as $800 billion by 2024 – and that's only two years away!

As much as $10 billion has already been invested in the Metaverse by Meta's Reality Labs.

It's estimated that work on the Metaverse will create around 10,000 jobs worldwide over the next five years.

Major development companies are already investing huge amounts in the metaverse:

Epic Games have raised $1 Billion for metaverse development.

Meta is investing $10 billion on Metaverse this year alone.

Sony is looking to invest $200 million in its Metaverse strategy.

Microsoft intends to invest around $22 million in Metaverse technologies over the next few months.

Around 50,000 users have downloaded the Nvidia Omniverse software, which is seen as a major architectural tool for the Metaverse.

Supersocial are investing over $5 million for making Metaverse games on the Roblox platform.
But it's not just Tech companies that are getting involved and many of the world's banks and many large corporations are already looking at the Metaverse as a means of delivering their products, and as more businesses join this environment, many more will see the benefits and seek a Metaverse presence too.
One of the main issues with the Metaverse is the fact that so many different companies are working on their own versions without any real collaboration, but that will have to come, and by the end of this year, we should have a much better idea of what the Metaverse will actually look like. And we at Unity Developers can't wait..!