Insights From The Blog
Unity Moves Robotics Design and Training to the Metaverse
In previous blogs, we have mentioned the metaverse at length, and pointed out how it will impact VR and other virtual applications in particular, but that is far from all that it's likely to do. While it is starting to grow into something more coherent, there are still a number of different companies working on their own vision of what the metaverse will be, with some having a better idea than others. 
Unity is one of the more go-getting companies when it comes to technology of this type, and they are becoming increasingly engaged with virtual environments for their everyday activities. The company has made a conscious decision to carry out all of their robotics design and training sessions via the metaverse, drawing clients and trainees into this expanding world.  
As artificial intelligence (AI) and machine learning (ML) continue to develop, it is envisaged that robots will do more complicated jobs autonomously while sensing, responding to, and performing precise and safe activities within their environment. Robots are ubiquitous in industrial and commercial environments, where they are commonly utilised for sophisticated assembly, picking and packaging, and last-mile delivery.
To validate developed solutions prior to their implementation in a robot, engineers, roboticists, and software developers need a realistic experimentation platform that properly simulates both the real-world environment and the robot's physical interactions with it. They may assess robot performance in terms of localisation, motion planning, and control through simulation. As a growing number of developers recognise that virtual environments built in Unity are perfect for testing highly technical models of their robotic devices, it only makes sense that training should occur there as well.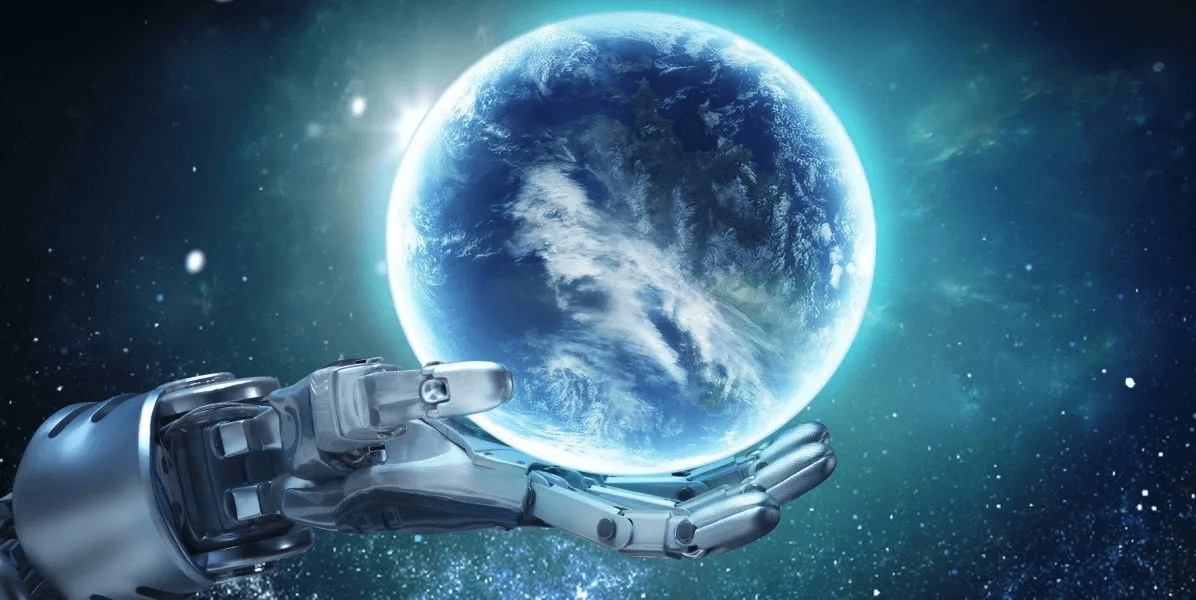 Unity has increased their usage of its execution engine – Unity Simulation Pro – in response to this business expansion. Unity Simulation Pro supports headless rendering, which eliminates the need to project each picture to a screen, boosting simulation efficiency by up to 50% and cutting expenses.  The Unity Simulation Pro package is advantageous as a development and training environment from a number of different perspectives:
Rapid prototyping. With over a million assets accessible in the Unity Asset Store, the user-friendly interface and easy access to content development tools expedite the prototype process.

Create settings that are both complicated and lifelike. Unity engine has high visual and sensor fidelity, real-time rendering, and ray tracing, all of which are necessary for producing photorealistic representations of the actual environment.

Real-time physics with a high degree of precision. Unity now supports the PhysX SDK 4 and includes new features such as a TGS solver and an articulation joint system.
As a result of these advanced features, users in industries such as robotics, autonomous driving, drones, and agricultural technology are creating simulations with million-square-foot warehouses, thousands of robots, and hundreds of sensors. Developers may use these simulations to validate software against realistic virtual environments, educate and train robot operators, and experiment with physical integrations prior to implementing them in the real world. This is all starting to happen in the metaverse, which is quicker, more cost-effective, and safer than using other environments. Transplanting training sessions and materials online makes a lot of sense from a number of points of view:
Access from anywhere. Online training becomes truly international, and accessible from anywhere.

It's interactive. Introducing training as an online, invitation event means that the trainer can tailor content for the audience.

It's practical and relevant. Training using 3D models means that control can be handed over to anyone with the appropriate software – as users, naturally, would have – and keeps the audience focused on the key aspects of the training.

It's scalable. Online training can be delivered to any class size required just as effectively. 
While these are all lucid reasons, the real advantage is the fact that Unity is an incredibly powerful system that allows the creation of complex virtual systems, and fits well with the metaverse. While other businesses have developed simulators specifically for AI applications such as robotics or synthetic data production, Unity argues that the simplicity with which its authoring tools may be used sets it apart from competitors such as Roblox, Aarki, Chartboost, and Mobvista. This is succinctly demonstrated by Unity's current user base of over 1.5 million creators who utilise the editing tools.  
Unity is focusing on developing purpose-built solutions for its simulation customers that enable them to simulate the actual world via the use of many sensors, multiple avatars, and agents to achieve substantial performance increases at a cheaper cost. According to the corporation, this will assist consumers in taking their initial steps into the industrial metaverse, and will make them an increasingly major player as the metaverse grows.
We are still not sure what the metaverse will look like, but you can bet that Unity is going to be one of the major powers behind it.