What We Can Offer
From Oculus VR and Mixed Reality (XR) experiences to mobile and console gaming.
We've got you covered.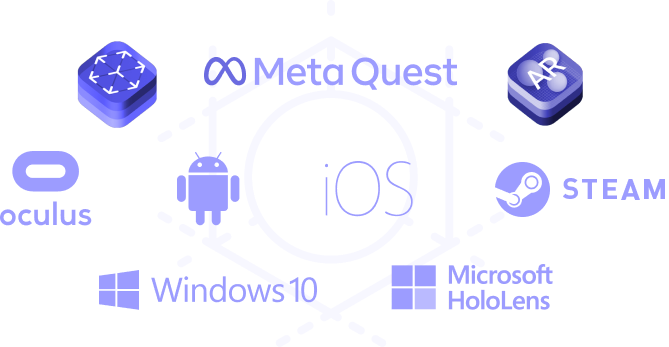 Case Study

Our Experience
0
+
Average years experience
0
Exceptional developers
in our Talent Book
0
Best-selling authors of
Unity books
HOW IT WORKS

01
Discovery
We'll ask the questions that lead to uncovering the answers that'll help form the scope of work.

02
Working Together
We work with you together as a partnership to scope out the granular details to supply costs, lead times and timescales.

03
Kick-off
We'll schedule the project in and assign members of our team to the project.

04
Support & Beyond
We recognise software needs on-going support and maintenance. That's where we come in.
TRUSTED BY THE WORLD'S
FAVOURITE BRANDS
Featured Talents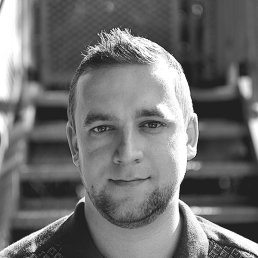 Greg Lukosek
Lead Developer - Co-founder
Greg has written many books on Unity Development and leads teams worldwide. With over a decade of Unity experience, he has developed countless cross-platform games - including some very successful titles!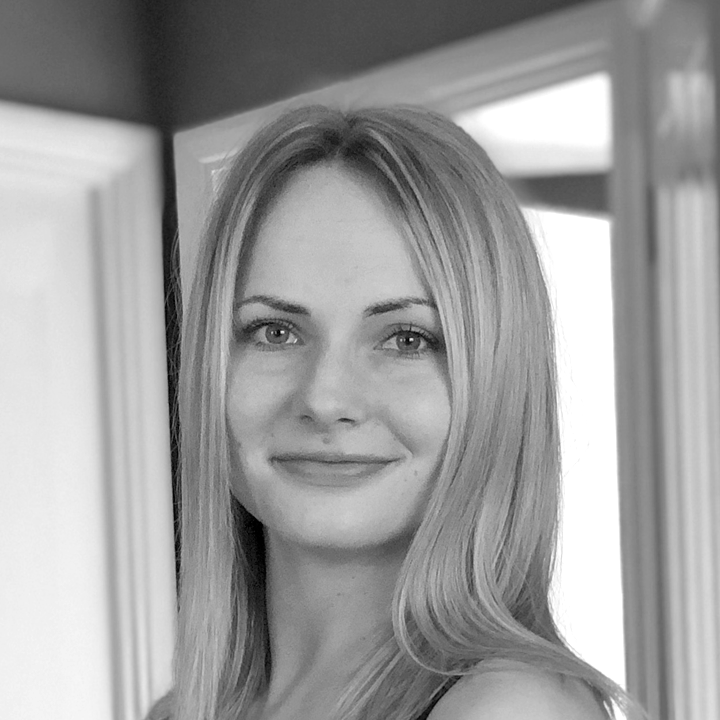 Kasia Lukosek
Senior Unity Developer, XR Expert - Co-founder
Kasia is an AR, VR and Mixed Reality expert and has a passion for working with new emerging technologies. Over the years Kasia has busied herself with cutting edge gadgets such as Microsoft HoloLens.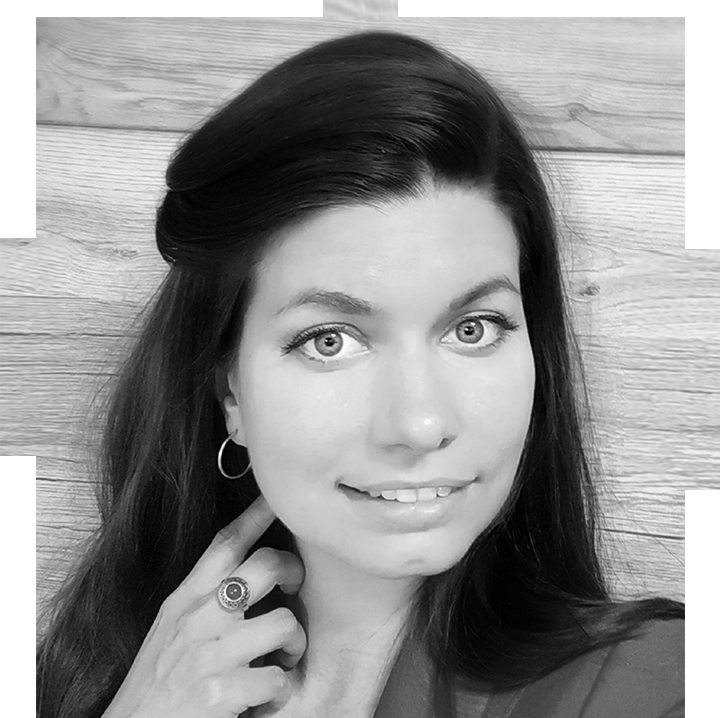 Renata Feher
Business Development Manager
Renata has over 10 years of experience in the IT Services and Consultancy Sales space and puts our clients at the heart of everything she does. She has supported numerous Fortune 500 companies and start-ups on their journey to innovation.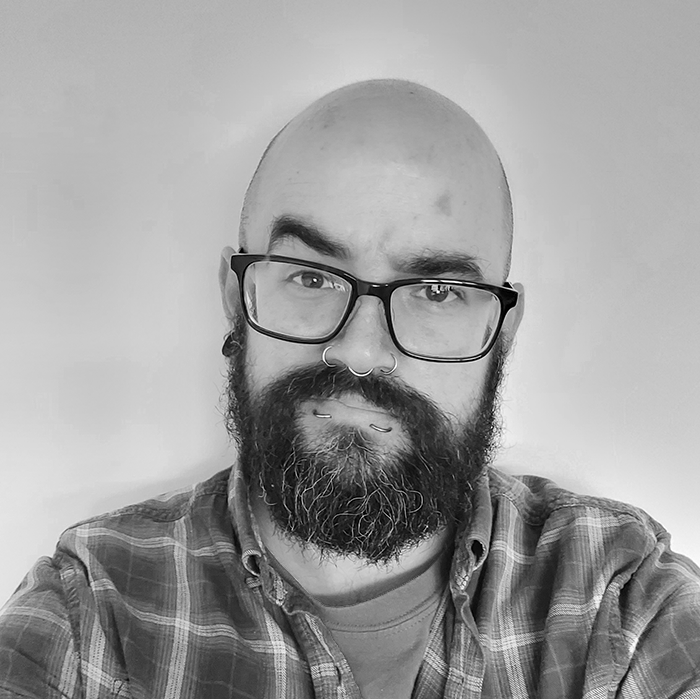 Brendan Emmerson
Technical Project Manager
Brendan's passion lies in VR and he has many years of experience in project management under his belt. He finds his calling in organisation and operations and brings his technical knowledge and love for all things immersive.
What our clients say about us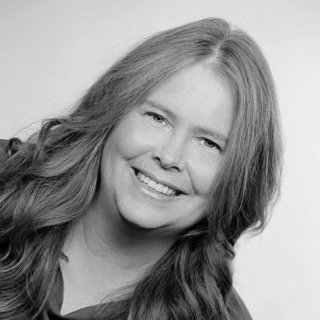 It took us several (expensive!) false starts to find the right developer for our vocabulary learning language app. Experience matters. Not only do Greg and his team know the ins and outs of Unity Development, and all the tricks for getting the graphics perfect, but they were able to help us by anticipating issues, steering us through the curves in the app publishing process. I highly recommend this development team for their professionalism and friendliness. Great work!
Heidi Brumbaugh, PhD

CEO/ Vocabulary Systems, Inc.
Insights From The Blog
Extended Reality (XR) Metaverse Technology Virtual Reality (VR)
Consider Purchasing Virtual Land? Investing in Virtual Real Estate in the Metaverse is Now a Real Thing
27 Jun 2022
Remember when Cryptocurrencies first came along? It seemed to be utter madness to own something that just wasn't there. Regardless…
Read Article
Published by David Layzelle

Writer - Tech Guru
Technology
Will Digital Twins Win the War on Climate Change?
23 Jun 2022
The COP26 summit held between the 31st October and the 13th November 2021 sought to bring about a huge shift…
Read Article
Published by David Layzelle

Writer - Tech Guru
Industry News Technology
Everything that Happened at GDC 2022
17 May 2022
Finally, after a prolonged absence, the Game Developers Conference returned to being an in-person event, and that made it all…
Read Article
Published by David Layzelle

Writer - Tech Guru