Insights From The Blog
Apple Event 2021
While the Los Altos-based tech giant, Apple, has already hosted two events during 2021 – one in April and a further one in June – these were actually little more than advancement showcases, rolling out a few upgrades to the company's existing tech, rather than presenting new devices and ideas. 
April saw iPad upgrades and a few colourful Macs, while in June we were treated to a first look at iOS 15 and MacOS Monterey, but again, nothing in the way of new products. The launch event on 14th September at 10am PT (Pacific Time – about 6pm BST) is expected to be different though, and we are looking forward to getting a close up on the iPhone 13, the Watch 7, AirPods 3, and possibly even the iPad Mini 6, and that's a lot of tech for your dollar!!!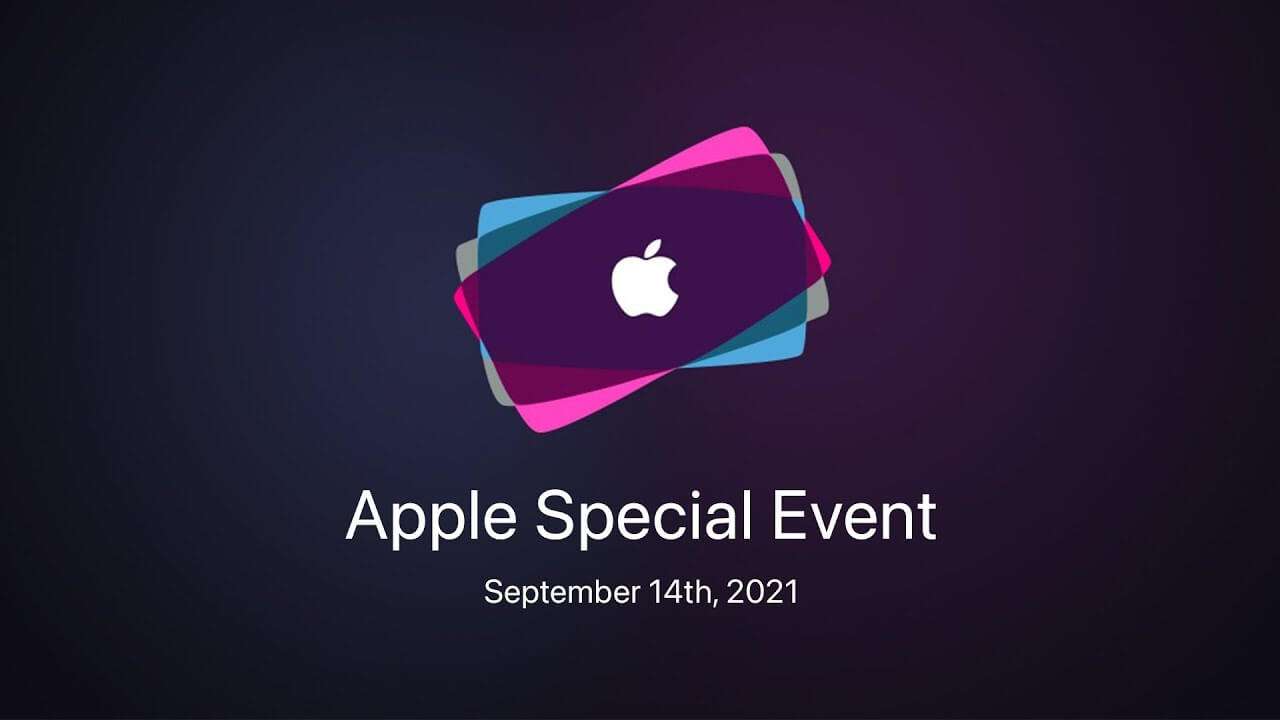 So, what can we expect from the announcement? 
The iPhone 13 is rumoured to feature a collection of four phones, as always — the iPhone 13, iPhone 13 Mini, iPhone 13 Pro and iPhone 13 Max. We speculate Apple's new iPhone could be coming with a new design, upgraded cameras, battery and host of other specifications. On a technical front we are expecting:

The same overall physical 5.4-inch and 6.1-inch sizes for the regular models, and 6.1-inch and 6.7-inch variations for the pro models, with a reduced notch at the top of the screen.

New camera abilities such as Cinematic Video – a video-version of portrait mode – and a new AI-driven filter system to apply different styles to photos.

A faster A15 chip with the same physical core counts as the A14 chip.

New screen technology that will enable a faster, 120-hertz refresh rate on the pro models and potentially an always-on screen mode.


The Watch 7 – Apple's next-generation wearable – could include some new fundamental features such as a sleek, flat-edged redesign, improvements in the overall battery life – despite it having more features and being able to do more – and a possible blood glucose monitoring sensor. In fact, we expect part of the upgrade to be a focus-shift towards more health-related apps and features. The Apple Watch 7 is expected to come with WatchOS 8, which was unveiled at the Worldwide Developers Conference (WWDC) back in June.

While rumours about the AirPods 3 are a bit scanter, some commentators are suggesting that the new Pods will have similar features to the AirPods Pro such as spatial audio support, a shorter, less obtrusive stem, interchangeable tips and a smaller bluetooth charging case.

Since other Apple tablets, like the iPad, iPad Air and iPad Pro have already seen updates this year, it just leaves the iPad Mini to get up to the current specification, and possibly also a bit of a redesign or design tweak. In fact, we are expecting to see an upgrade to Apple's entire iPad stable this autumn with a release of the new ninth-generation model, later on in the year.
With Apple keen to get a slice of the home-automation market, we could also see some brand-new devices from the manufacturer this September. This includes the possibility of an Apple-designed competitor to the Amazon Echo Show that would match an iPad with a smart speaker, a soundbar equipped with built-in Apple TV similar to the Roku soundbar, and possibly even an Apple AR or VR headset. It's exciting times over at Apple!
With the 14th September announcement looming, check back here at Unity Developers for all the post-show details and hot gossip.