Insights From The Blog
Steps for Successfully Implementing Enterprise XR
XR – an amalgamation of all things that go together to make a digital environment, be the virtual, augmented or mixed – has gone fully mainstream, and many businesses who have not been traditional users, are looking to establish how they could be incorporated. The sheer power of XR systems, driven by relatively cheap hardware and an increasing number of apps and software solutions means that XR isn't just the preserve of the IT department and engineers. We have all seen the power of XR in manufacturing and surgical environments, but XR developers are now seeking ways to incorporate this technology into everything from training to banking.
But if you work in a field that you think would benefit from the adoption of XR in some way, how would you go about successfully implementing it into your business?
A successful deployment will comprise four distinct phases, which each take a fairly well-defined level of effort. These are identified as:
Discover:

around

10% of the overall effort, the

discovery

stage will have outcomes including a schedule and plan, a resource map, a risk register and milestone definitions.

Design: typically 35% of the project, the design phase outcomes include fully realised design documents, structure and mood boards, scripts, and finalized system architecture.

Develop: at 50% the develop phase is the largest part of the implementation, and would normally include alpha, beta, and release candidate builds, and culminate in the final

release version of the experience to

the company, together with supporting documentation.

Deploy: absorbing the final 5% of the project, the deployment phase results in association with the final hardware, issuing of the final build, and applied feedback.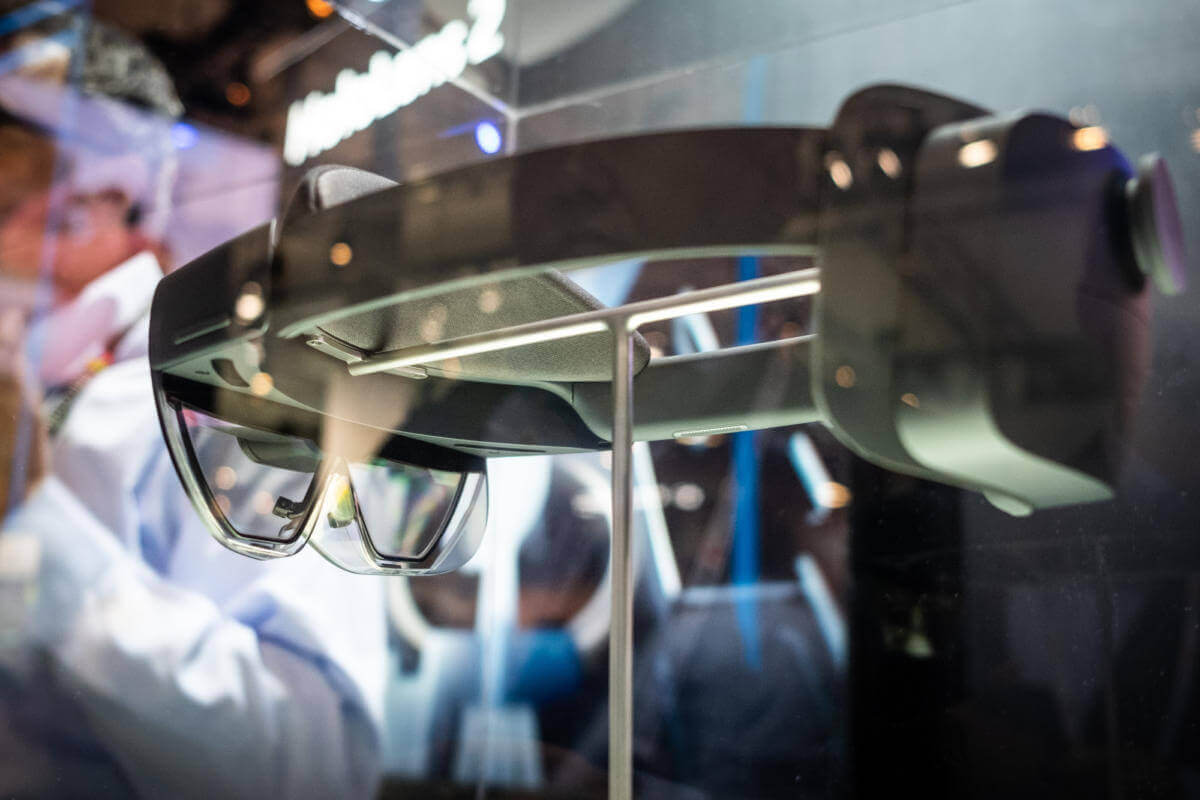 In order to facilitate these well-defined stages, you and your business need to follow a series of functions within these four top headings, but what are they?
Analyse your XR aspirations. You need to deep dive into the idea and establish how viable it actually is. Any development of this nature is going to have a cost attached to it, and your senior management team members are going to want to see a projected return on investment (ROI) so you'll need to establish that and show that the investment in XR is really going to be worthwhile.
Get a team. Assuming that you have an idea of an application that would benefit from XR, you need to start it as a proper project. That means a project plan and a team of dedicated project members to carry out the tasks. You will need to identify all of the technical issues, identify team members with the right skills, and determine timescales. You may need to hire a specialist project manager and technical contractors if you don't have any within the company, who will create a schedule for the rest of the team, ensuring they have enough time to test, trial, and implement the VR hardware/software into the organization successfully. They'll also manage the budget and keep the team on track to make sure they meet set goals. Your senior managers will want regular team meetings and updates on where the money is being spent. Everyone loves being on a team; make sure you have the right skills on yours. 
Choose your platform. It's important to have a comprehensive grasp of how XR technology operates on a range of systems and the different ways in which it can be utilised on each of them. While you will need to identify your final devices – it could be a multi-device solution – you could prototype it on any device or system.
Prototype, prototype, prototype. So important, we've said it three times.  The need to create your XR solution and demonstrate that it works is paramount to the success of the overall project. A prototype may not be a saleable product, but it goes a long way to proving the notion of the final product. Once prototyped, and with feedback received, the project can proceed to the later stages and release of something that can actually be used.  
Implementing XR into your business can be long-winded and will require specialist skills, but depending on the scope of the project you could introduce new features to your business that increase your productivity and make your company far more streamlined and market ready. An increasing number of businesses are creating and implementing their own XR projects to meet their needs, and with development routes now well-defined, all they need is a few implementation skills and some project management.