Insights From The Blog
The International Phenomenon of eSports
So online gaming is just for nerds, is it? Consider this: over sixty million people worldwide tuned in during 2016 to watch the League of Legends World Championship finals, where teams of professional video gamers battled for the glory of being the best on the planet, and a rather cool $1 million in prize money!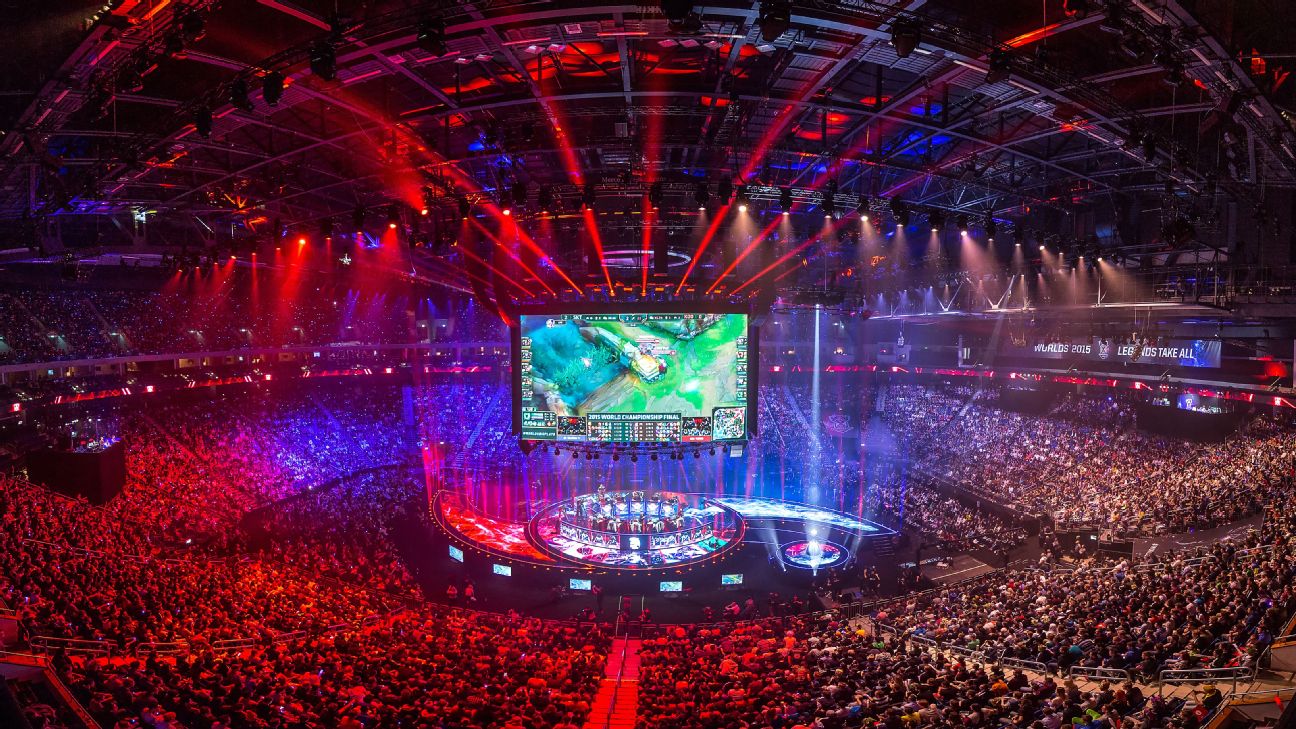 The rise in so called eSports has taken the world by storm, and with big money both in prize funds and betting pouring in, it's only going to get bigger.
The first video game championship is supposed to have taken place at Stanford University in 1971, when players competed against each other in the competitive space shooter Spacewars. Controlled by switches – though the universities artificial intelligence (AI) department rigged up a basic gamepad – the Spacewars game saw two players fight each other in a space environment with random elements such as a gravity well and hyperspace feature that let the player shift to a random new area of the screen. Move along 50 years and we have gorgeous, vibrant games and an even greater thirst to compete, so much so that esports are becoming bigger events than physical sports events.
You may think that online gaming to this huge extent is a new phenomenon, but little could be further from the truth and computer gaming championships have been slowly increasing in both participants and value, much of it fuelled by the growth in Internet speeds and traffic. In 1989, three Harvard graduates launched a competitive computer game called X-Trek. Jump forward just four years and the online version of the game – Netrek – was attracting an online player base of around 5,000 players daily. Now, with online communities like Twitch growing on a daily basis, eSports are becoming mainstream, and it is only going to become a bigger business, particularly once the betting industry gets in on it.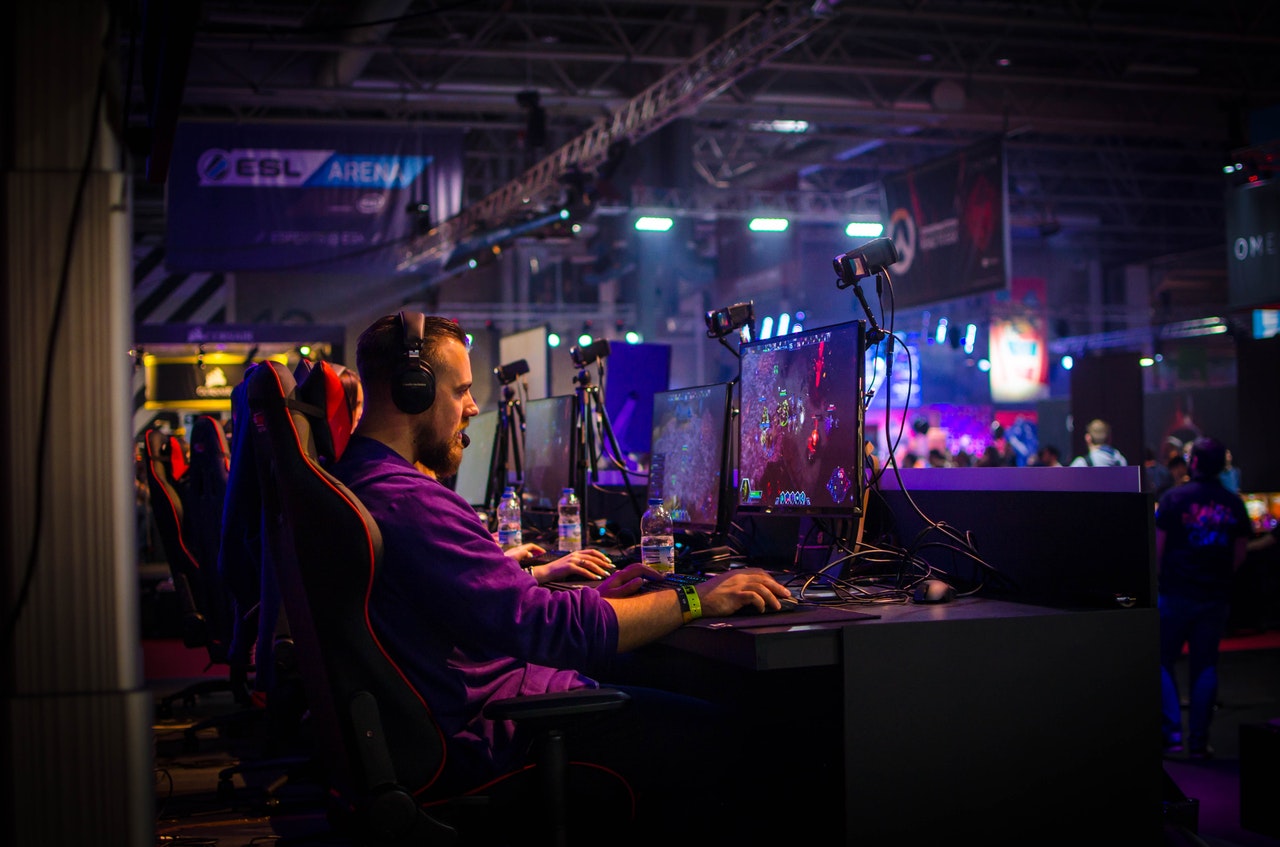 The Unity engine makes it ideal for the development of competitive games and there is certainly a will to contend. While they are not actively engaged in creating platforms for eSports, Unity have developed the CineCast Mode, an AI -controlled camera designed to allow spectators to control where they view a game from in the virtual world.
The system dynamically generates cameras in-game which assess multiple subjects and how to best compose and track them, while evaluating all of the action based on the current situation or story and dynamically edits between them. Unity pursued this because of the desire for players and spectators to get a better viewing experience when watching games like Overwatch. The Overwatch League created such tools for viewing its game events, but those tools aren't available to everyone. By releasing the tool, Unity hopes to bolster the size of the viewing market for games. The CineCast Mode can also become an integral part of any game developed using the Unity engine.
From humble beginnings of competitive gaming, the hardware may have evolved beyond all recognition, and the games themselves may be beautiful renders of a distorted reality, but the people themselves haven't lost the thirst to compete, and this is an arena where anyone can enter – not just the physical elite! In 2012, it was reckoned that around 134 million spectators were routinely watching eSports events. By 2021, it is projected that an astounding 557 million – around a 12th of the global population – will be watching eSports, with the majority being in the 21 to 35 years old age bracket.
And the advent of Coronavirus is only going to make eSports events more attractive as contestants and audiences alike can take part without any risk to themselves. Major sporting events are currently in jeopardy, with many being called off, and that will create a vacuum in the sporting world, and that might be just the catalyst needed to raise eSports from a major contender to the dominant outlet of sporting action, albeit in a virtual way.