Insights From The Blog
Unity Developers Has Been Selected to Help Build The Ethereum Towers Project
Standing at an impressive 202 floors, the twin Ethereum Towers is destined to be one of the iconic constructs in the Metaverse, and Unity Developers are now part of the team engaged in its foundation. 
Unity Developers have partnered with Ethereum Towers to back their ongoing development of this premier virtual community project, which is likely to be a central part of the budding Metaverse. The development consists of 4,388 residential-owned units and common amenities spread across two iconic towers. With a heavy focus on community, everything the Ethereum Towers team does is centred on this construction, and is a highly customisable virtual living area that wants to be a genuinely community-focused initiative that allows users to simulate real-world social interactions.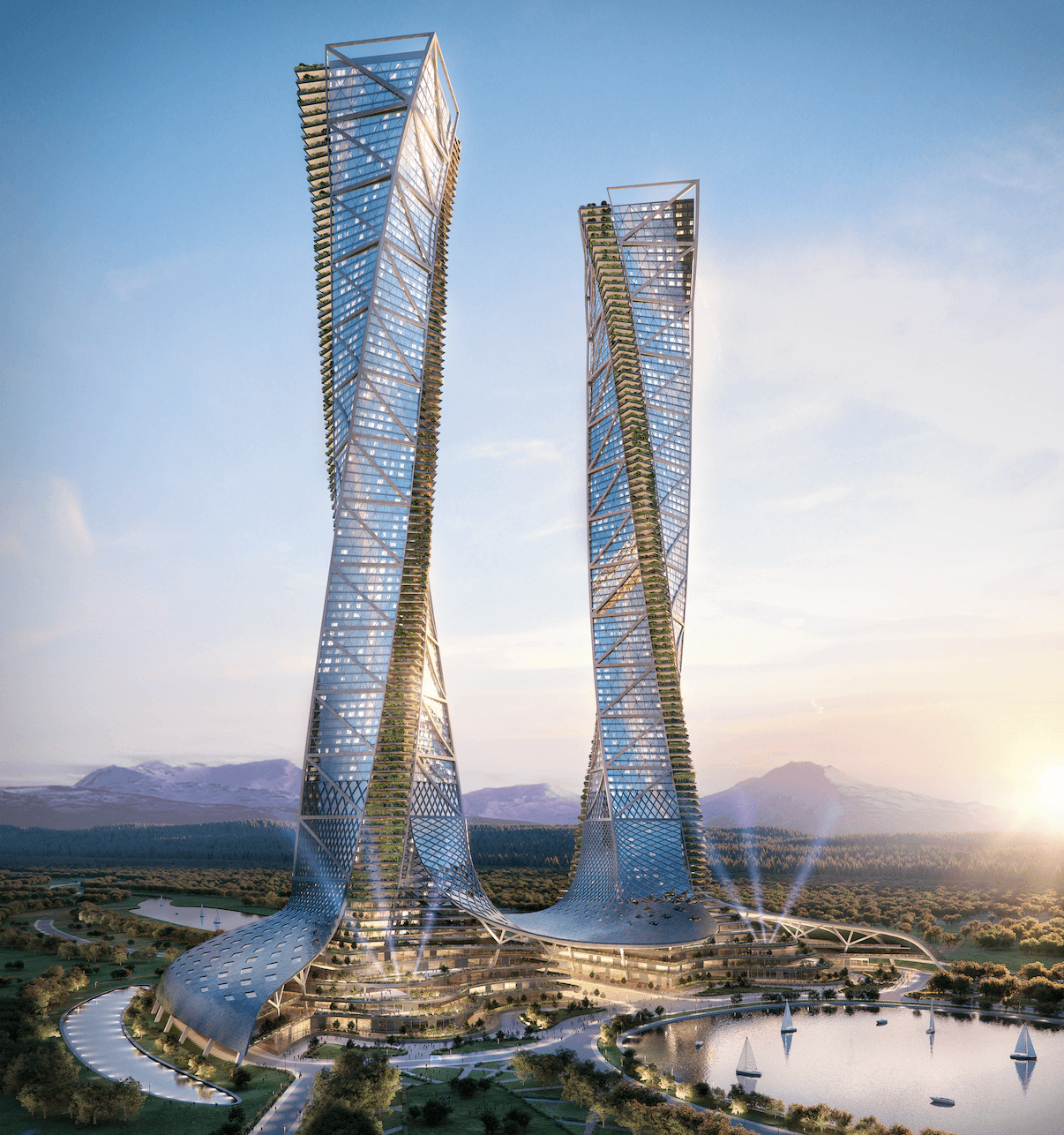 What are Ethereum Towers?
Ethereum Towers and their surrounding region are designed in a way that reflects minor futuristic aspects that distinguish them from the actual world. The setting will be as unique as it will be ambitious, and opulent. The Ethereum Worlds ecosystem will be seen as a fantasy land, and the central structure will serve as the focal point of an expanding virtual environment. The Towers will be the first major development, with subsequent additions and extensions designed to give residents and tourists a growing, stimulating, and socially dynamic experience.
How Are Unity Developers Helping?
Unity Developers are a world-class Unity development company specialising in virtual reality, augmented reality, and extended reality games and apps for mobile and console, with over 125 successful projects completed. Unity Developers employ some of the most talented 2D and 3D designers and developers available anywhere in the market, with a combined industry experience of more than 65 years, making them well-placed to develop Ethereum Towers.
Critical to the project, Unity Developers are an officially certified Oculus Software Vendor (ISV), which is an exclusive, restricted program/directory of elite studios picked only after meeting Oculus' stringent approval standards. The highly desired ISV certification enables us to be among the first in the world to get system upgrades directly from Oculus.
How the Teams Will Work Together
Unity Developers will collaborate with Ethereum Towers to develop this experience with a major emphasis on virtual reality. As VR professionals with a wealth of experience in virtual developments, Unity Developers will create a more accessible version of the experience, such as a web-based or downloaded desktop application. Because Ethereum Towers is designed to be an immersive virtual home experience, it is critical to construct it as a core VR product to allow full navigation by users.
Brandon, Ethereum Towers, CPO said "We are pleased to secure such a prominent and experienced development partner for our Metaverse production. Greg, Kasia and the team have a wealth of knowledge and we are confident that they will deliver an incredible digital experience for our community".
What Next?
The next step of development requires the teams to collaborate closely and assist with the planning phase. After that, a preliminary production plan will be developed and divided into agile sprints. The progress of each development phase will be communicated to the team in real time through Oculus Development VR as it is created. This enables us to be actively involved in the design and decision-making processes as the development progresses. We will issue progress reports via future social media postings and status updates. So watch this space!
https://ethereumtowers.medium.com/ethereum-towers-partner-with-oculus-approved-vr-developer-d797b02a1b9f